Every project is different
So what is right for me?
Web app
Mobile
Game
Browser extension
Chatbot
Desktop
...and anything else you can imagine
Rank your priorities
Evaluate the project types
Reach and accessibility
Who can access or use your project, and is it easy to do so?
Educational
What do you learn from building the project?
Development experience
Is it fun or easy to build? Is it expensive?
Competitors
What do existing apps use?
Why did they choose it, and should you try to differentiate?
Monetization
Can you make money?
Reach + Accessibility
Educational
Developer experience
Competitors
Monetization
Frontend
HTML/CSS/JavaScript
Static website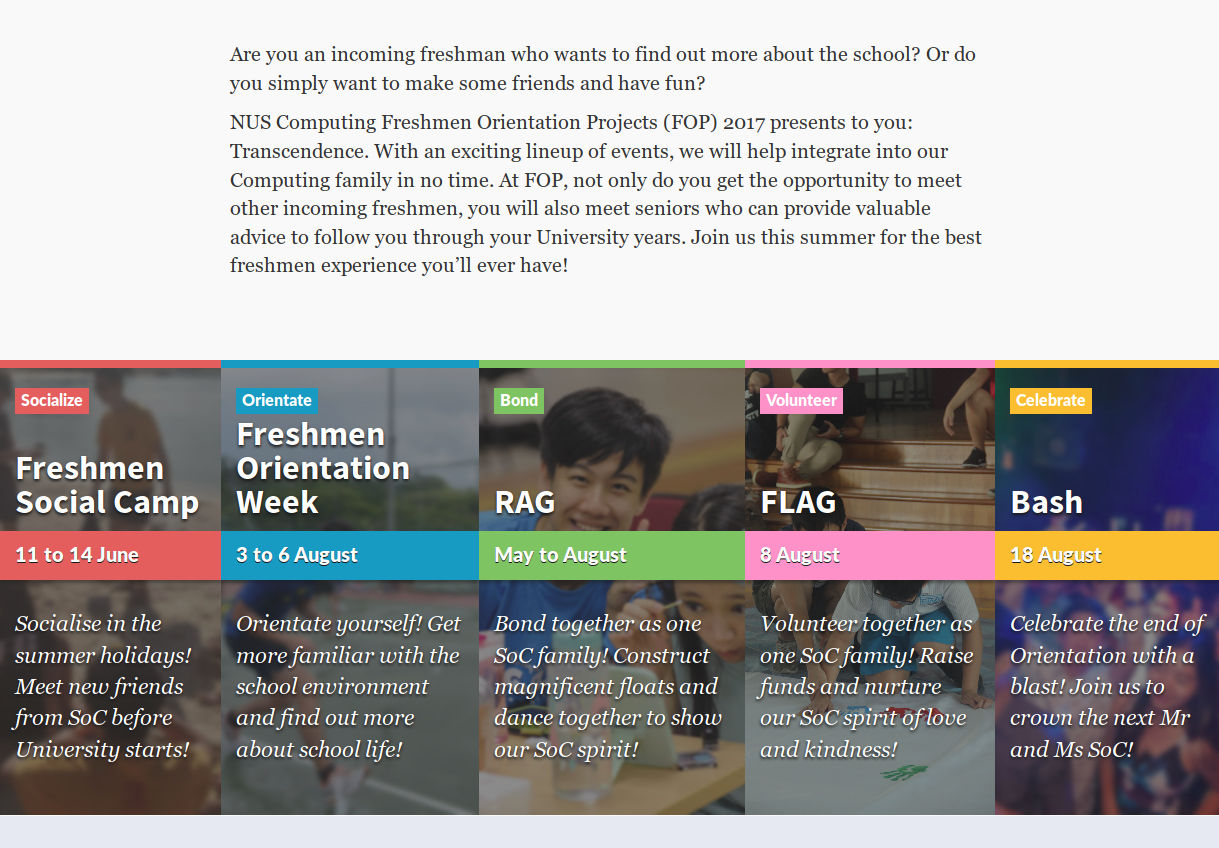 Backend
PHP, Ruby, Python, JavaScript...
Web Applications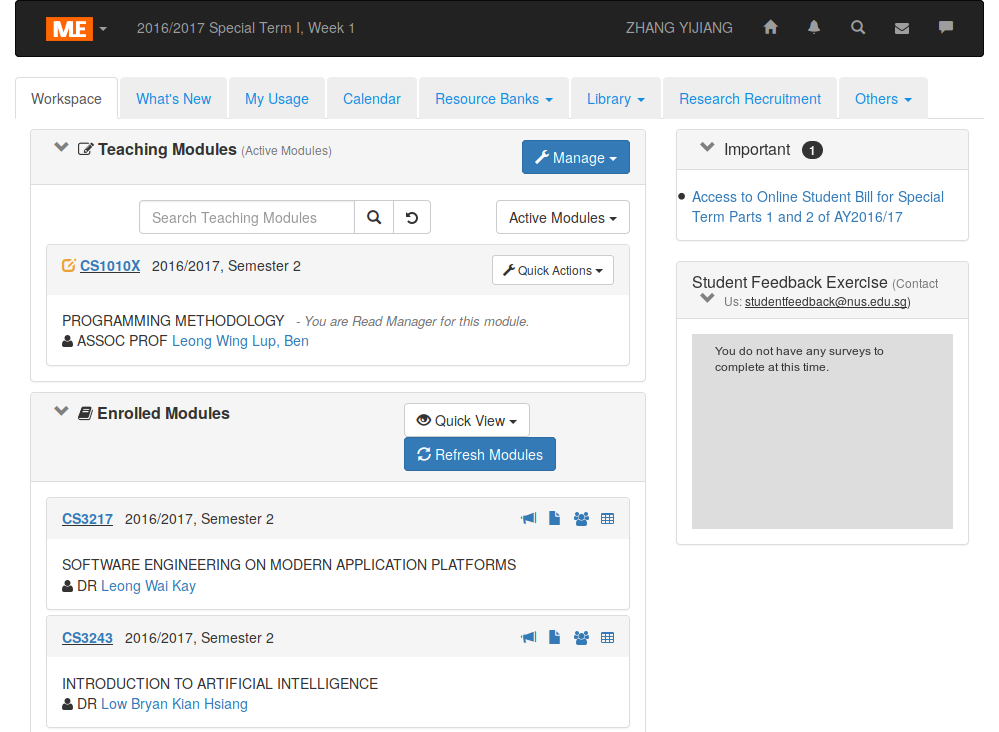 Single Page Application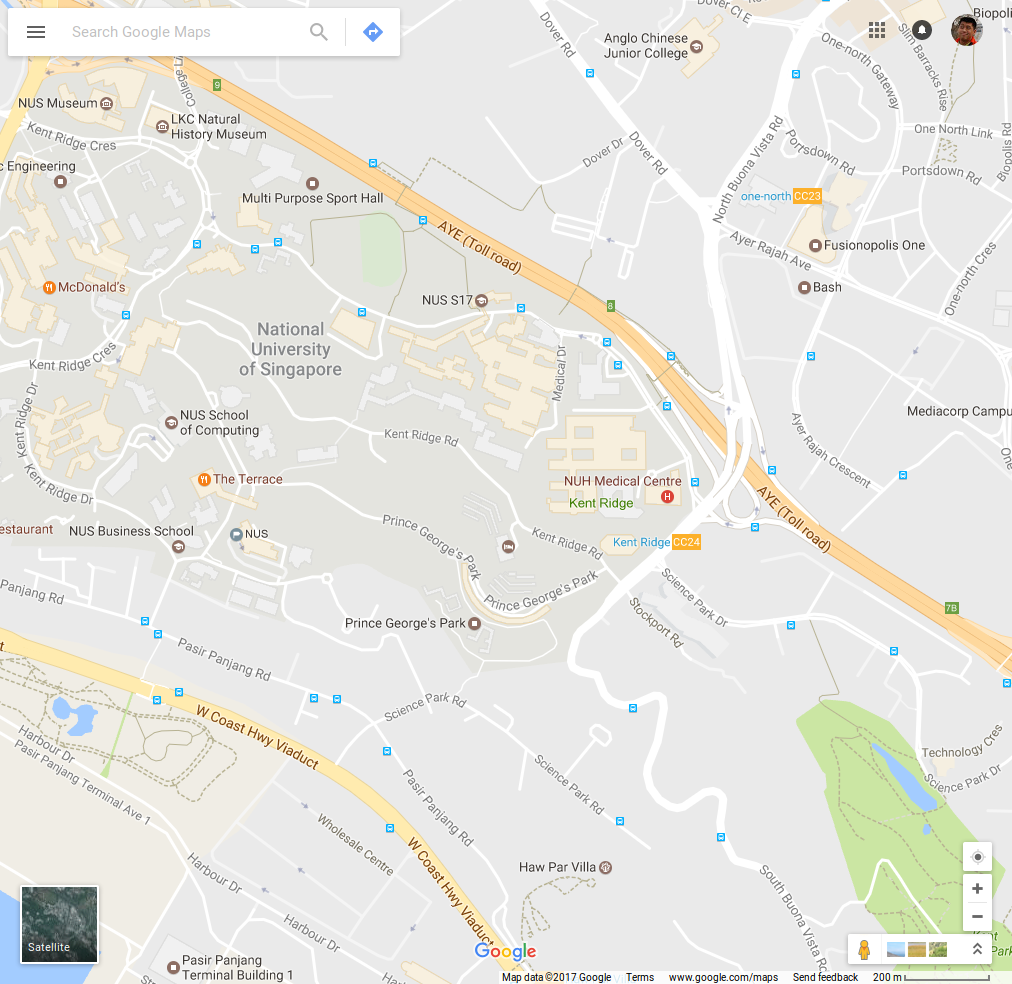 Pros
Reach - Easily cross platform
Pros
Easy to learn - start simple, learn as you go along
Pros
Easy to develop - No compilation, wide choice of languages
Cons
No direct hardware access - weaker API, poor performance
Cons
Weaker and inconsistent API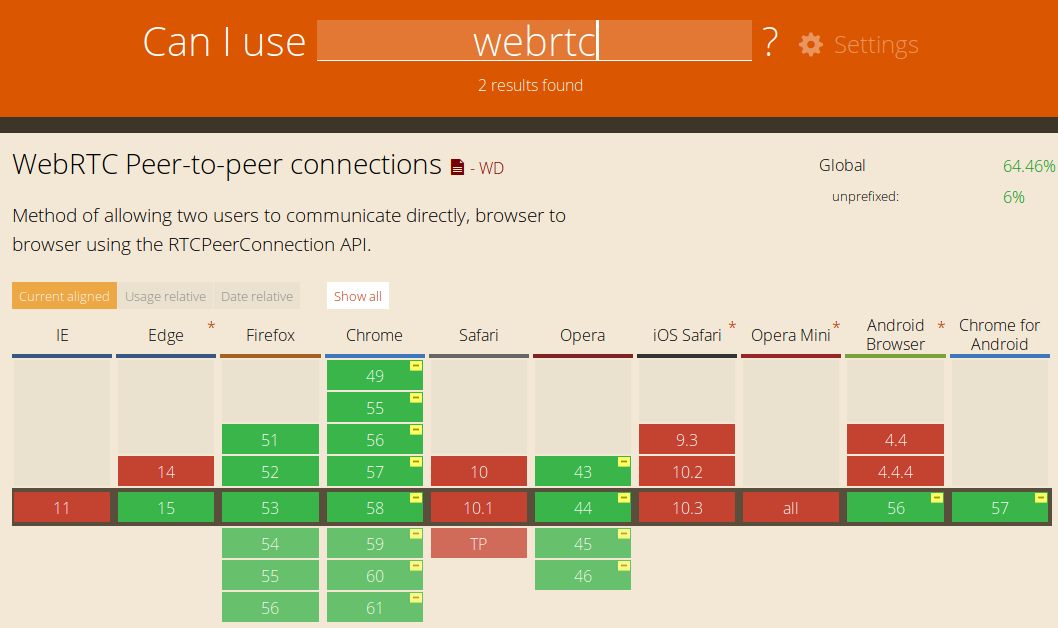 Cons
(Relatively) poor performance
Cons
Non-native UI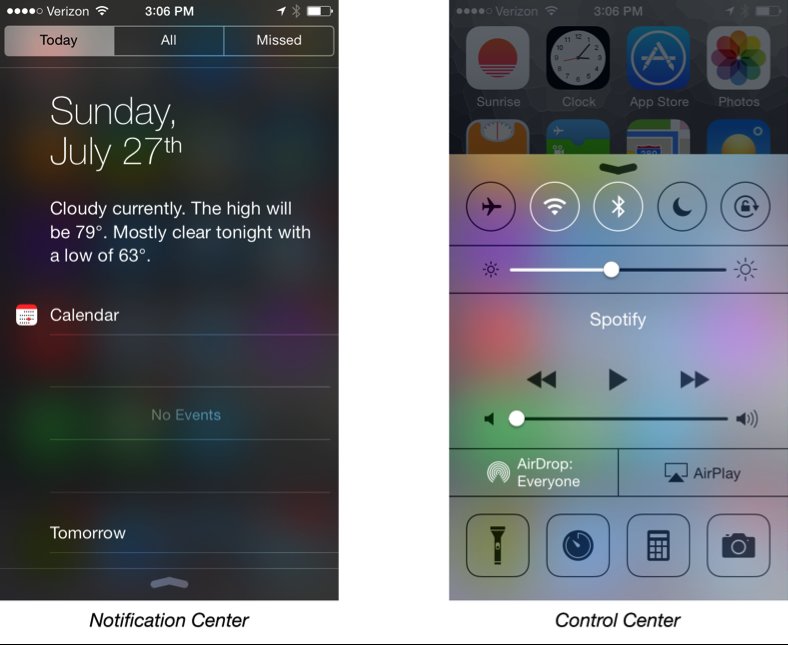 Cons
Fast changing - short knowledge lifespan
Examples!
of things which you might not think was possible with web apps
Image compression! (Sort of)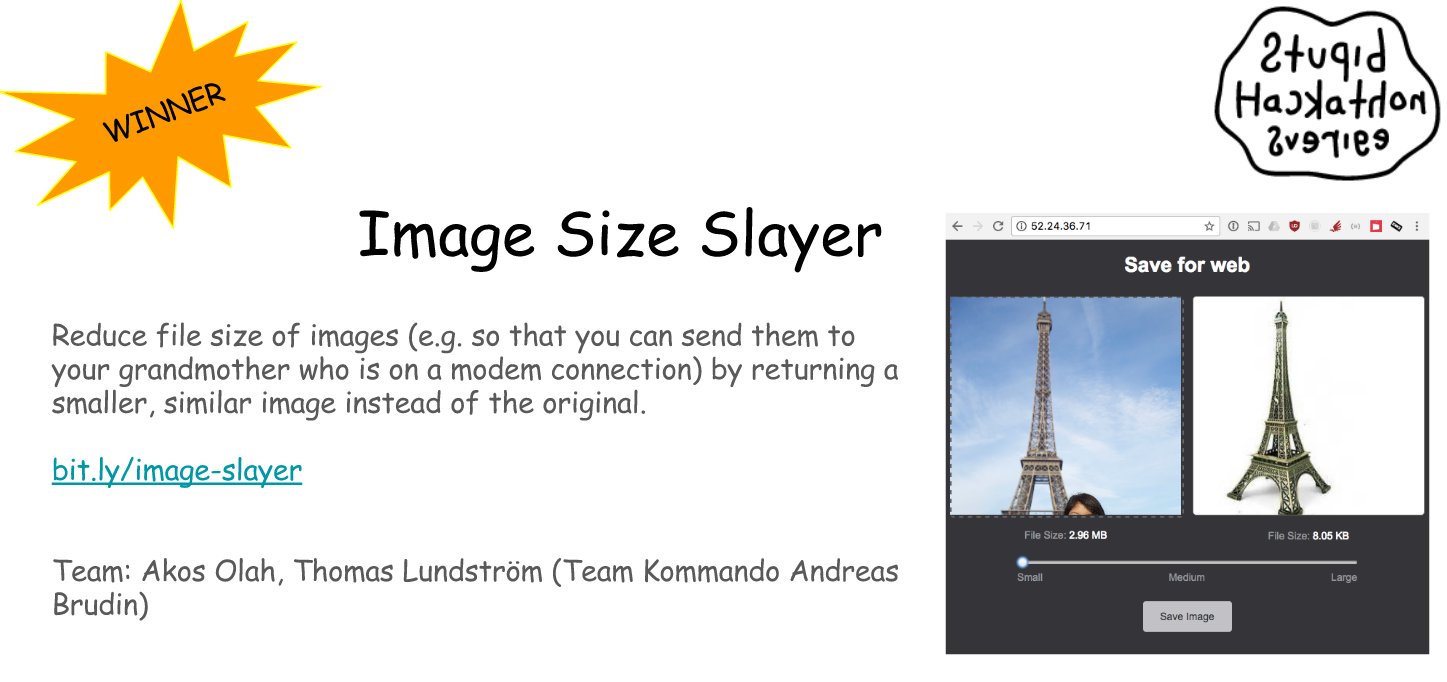 Virtual reality!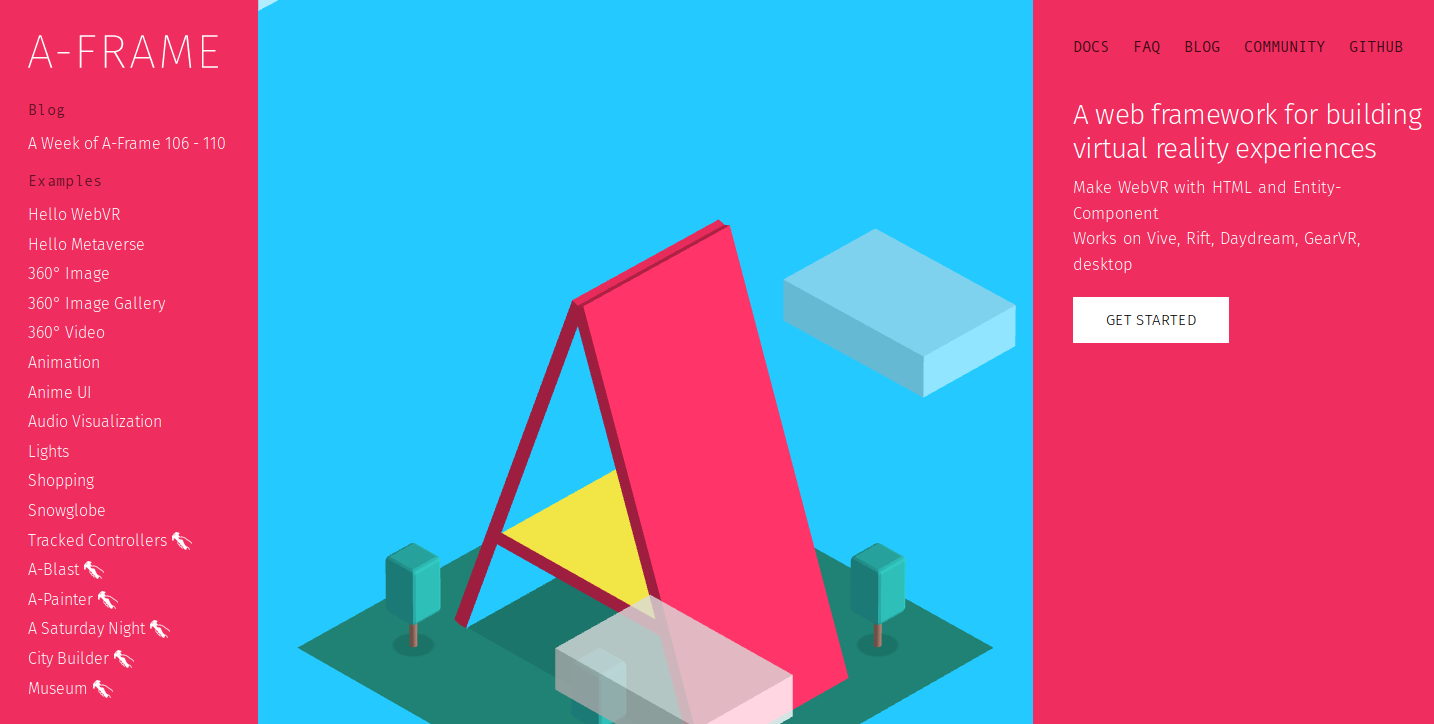 Module planning!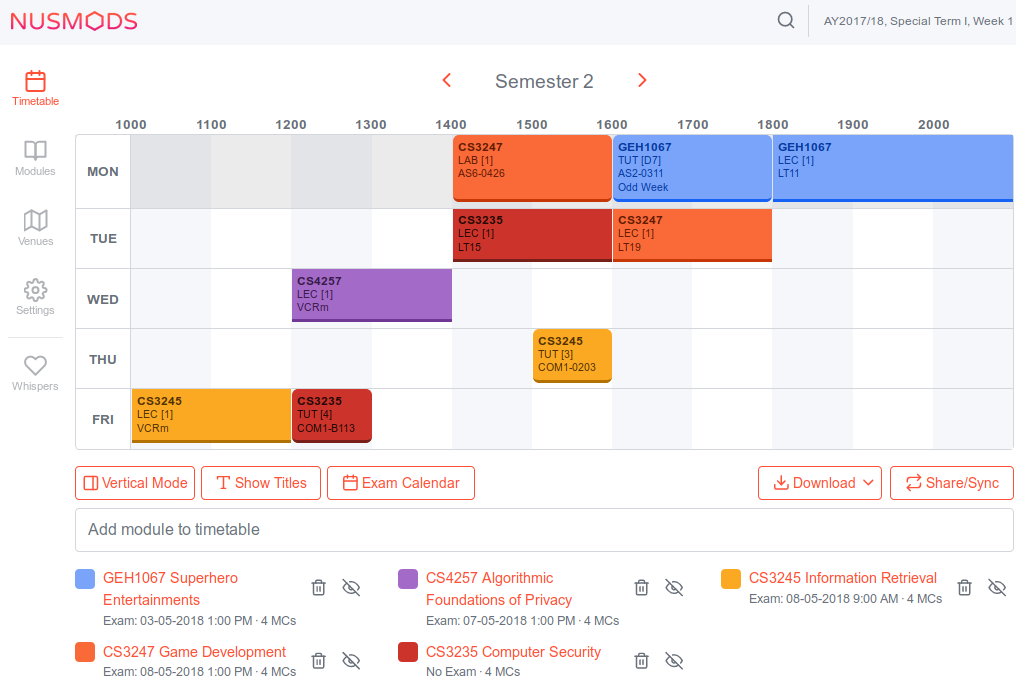 Console emulation!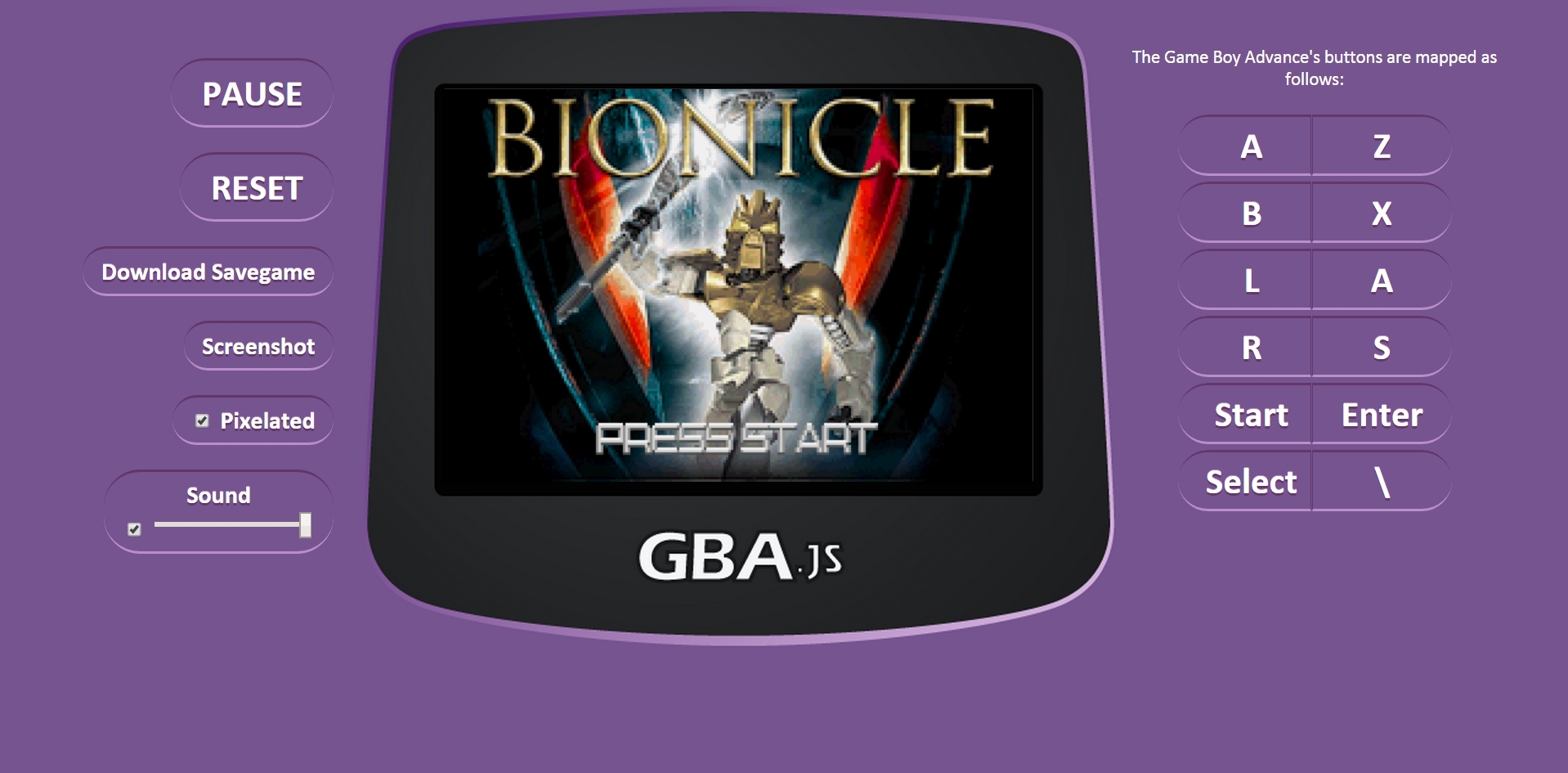 Pros
Cons

Cross platform
Accessible
Easy to learn
Easy to develop for

Poor(er) performance
Non-native UI and API
Fast moving
Games
Performance sensitive
Require native APIs
Pros
Native Platform - Native UI and API
Pros
Native Platform - Hardware access
Advanced camera options
(White balance, aperture, FOV)
Filesystem access
Fingerprint readers
Game controllers
Pros
Developer Experience - Better tooling, more mature
Cons
Developer Experience - Steep learning curve
Swift
let cannonFiringRangeGradient: CGGradient = {
    let colors = [UIColor.white.withAlphaComponent(0.3).cgColor,
                  UIColor.white.withAlphaComponent(0).cgColor]
    return CGGradient(colorsSpace: nil, colors: colors as CFArray, locations: nil)!
}()

let center = CGPoint(x: firingRange.bounds.width / 2, y: firingRange.bounds.height)
let radius = firingRange.bounds.height

firingRange.image = {
    let renderer = UIGraphicsImageRenderer(size: firingRange.bounds.size)
    return renderer.image { rendererContext in
        let context = rendererContext.cgContext
        let gradient = Constants.UI.cannonFiringRangeGradient
        context.drawRadialGradient(gradient,
                                   startCenter: center, startRadius: 0,
                                   endCenter: center, endRadius: radius,
                                   options: [])
    }
}()
HTML
<div class="cannon-range-bg">
CSS
.cannon-range-bg {
  background: radial-gradient(circle 100px,
                  rgba(255, 255, 255, 0),
                  rgba(255, 255, 255, 1));
}
Cons
Developer Experience - Compiled languages
Cons
Developer Experience - Heavier tooling
Mission Control - iOS development - 19 May